About us



Navigator



Management Consulting



Solutions



Activities



Contact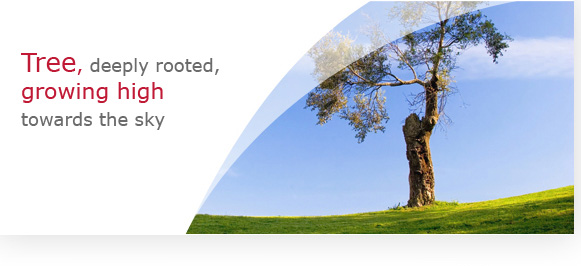 Management Consulting
Navigator usmerja osebni razvoj in razvoj tima z različnimi orodji. Ljudje smo takšni, da se največ naučimo takrat, ko delo opravimo sami - učimo se iz izkušenj. Tako znanje ostane zasidrano, daje nam energijo za nabiranje novih spoznanj, utrjuje našo samozavest in samozaupanje. Z našim pozitivnim pristopom vam pomagamo, da hitreje pridete do pravih izkušenj. Navigator vas usmerja, da se naučite uporabljati različna orodja in tako delujete bolj kvalitetno in učinkovito pri:The role of a navigator is to guide personal development and the development of a team usually by applying different tools. Experience shows that we learn most when working on a task - we learn best from experience. Learning by doing stays deep inside, building on positive experience gives us new energy, increases self assurance and self confidence. Creating a positive attitude enables team members to quickly learn from experience. A navigator guides individuals or teams to learn using the different tools and become better and more efficient in their performance, such as in:
Methodical change of corporate culture based on a positive attitude
Increasing creativity and commitment of the employees
Management navigation
Arbora is THE partner on your way to business excellence and harmony:
By personal and business navigation you are empowered to be better and better – you develop and grow.