About us



Navigator



Management Consulting



Solutions



Activities



Contact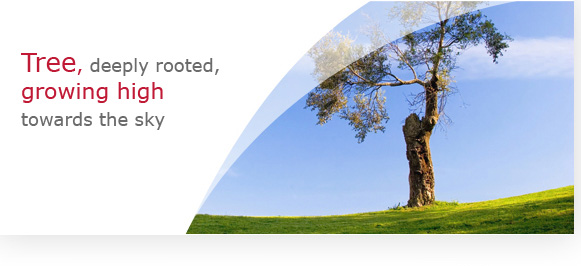 Solutions
Each organization is unique; therefore, just copy-pasting experience from other organizations does not work. In Arbora we help our partners to increase added value by building engagement, professionalism and competencies of their employees; we enhance the growing capabilities of individuals and organizations as a whole. By establishing better interpersonal relationships the organization harmonizes, it becomes more effective. Building on top performance HR practices and experience from modern organizations we assist you in establishing new attitudes.
We co-create:
the tools and mechanisms for governance and the simplification of business processes
mechanisms for aligning personal and business goals resulting in better individual performance and success of the organization
tools enabling positive attitudes of the employees resulting in the noticeable improvement of interpersonal relationships and communication
navigation / consulting for simplified and successful people management
Navigation towards discovering and enhancing key competence advantages and growth.