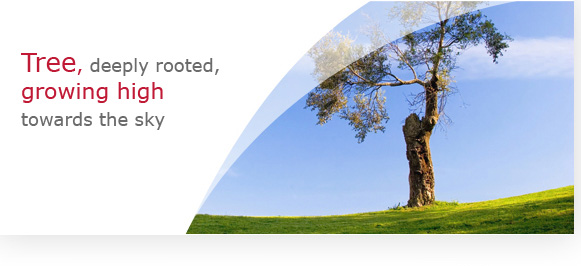 About us
Based on the best business practice, Arbora can assist organizations or individuals to be proactive and creative.
In today's world good short term results can be presented also by manipulation of numbers. Never-the-less for sustainable long term success the management needs to do much more. Only motivated and committed people can keep achieving their goals through the years – and even exceed their expectations! This is ever more important in times of crisis, when more is requested to be done with less: with the people available at that moment.
Personal and business navigation is a process of discovering inner potential for growth/development and constant improvement. Learning from your every day life problems in the organization is one of the key themes in our workshops. We infuse a positive attitude, we unleash creative energies and discover new potential within the teams.
With Arbora you challenge/surpass the limits, you achieve more. We help you in discovering your inner strength and capabilities. It is amazing to recognize what all of you are capable of as individuals. And the team can achieve even more!